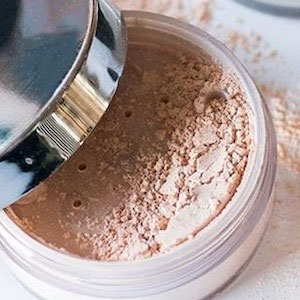 We travel to your place of business or corporate convention to do the makeup of your staff members before taking pictures or before recording.
Make your business cards, web page, social media, or printed publications look professional.
The office party is coming soon? Enjoy a beauty session between colleagues.
We also offer makeup touch-up services for your guests or staff members at your event.