For more than 15 years, Laula has been passionate about fashion, design and beauty.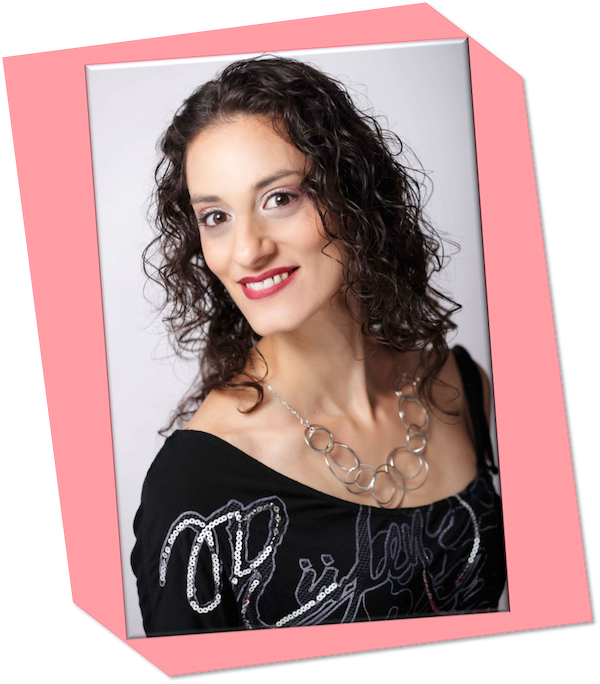 Graduate from UQAM in education and from Montreal University in psychology, she founded her own company, Le Glam Boulevard, specialized in skincare and makeup. Wedding, prom graduation, children's party, evening party, gala, photo shoot, movies and television... Her expertise is diversified.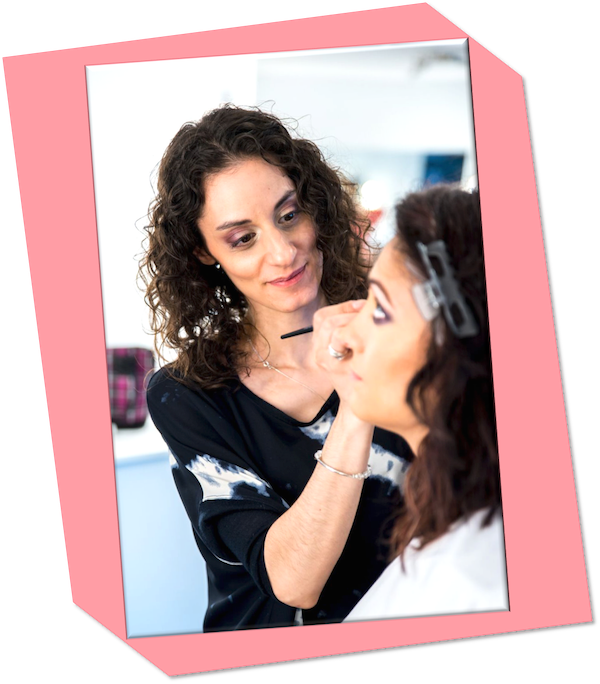 While raising her three children, she earned her certification as a professional makeup artist (MUA) from Marilyn Pellerin's Académie ABC du maquillage.
Laula and her team will take inspiration from the shape of the face, the natural complexion and the desires of everyone to offer a personalized makeup for your public, private or corporate event.
Contact Le Glam Boulevard now! Laula and her Glam squad will travel according to your needs or receive you at the studio in Montreal.